Calgary Court, located in Chinatown
Asian Restaurant • Downtown
119 2 Ave SE, Calgary, AB T2G 4Z4
(403) 264-7890
Open late every night!
As ex-residents of Hong Kong, we often crave things like Hot Milk Tea and Baked Spaghetti.
This spot is one of our favourites.
Our recommendations: 1) Sizzling Plate Dinners – your choice of chicken or pork cutlet on a sizzling plate served with rice or spaghetti, black pepper or tomato sauce, "Russian" soup (super delicious!), buttered toast, and hot milk tea.
2) Salt and Pepper Squid – delicious, lightly battered squid with a hint of spice. Absolutely incredible.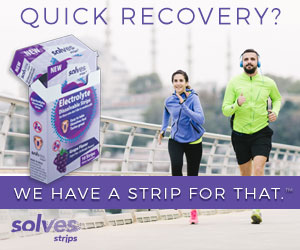 The best part about this diner is the fact that you can walk away full with leftovers for under $15.
Salt and Pepper Squid
Hot Milk Tea and the best Garlic Bread Ever
Sizzling Plate Set Dinner – includes hot drink, garlic bread, choice of rice or spaghetti, choice of sauce (black pepper or tomato)